We all need hope. Hope for brighter days, hope for tomorrow, hope for restoration and healing. This is what makes Hope such a powerful word. There are times in life when things seem hopeless, but through the person of Jesus, we find lasting peace through the crisis and transitions of life. This truth is what inspired us to create The Hope Network. We want to help our neighbors, friends and family find their hope in Jesus.
Hebrews 6:18-19 sets the foundation of The Hope Network:
"So, God has given both his promise and his oath. These two things are unchangeable because it is impossible for God to lie. Therefore, we who have fled to him for refuge can have great confidence as we hold to the hope that lies before us. This hope is a strong and trustworthy anchor for our souls. It leads us through the curtain into God's inner sanctuary." Hebrews 6: 18 – 19, NLT
At The Hope Network we offer Hope in 3 distinct ways
Hope Groups offer a series of biblically sound, relationally focused and practically encouraging support groups that target specific life challenges.
Would You Like to Learn More About Hope Groups?
Call our office at 770-475-6556
Email us at hope@fbca.com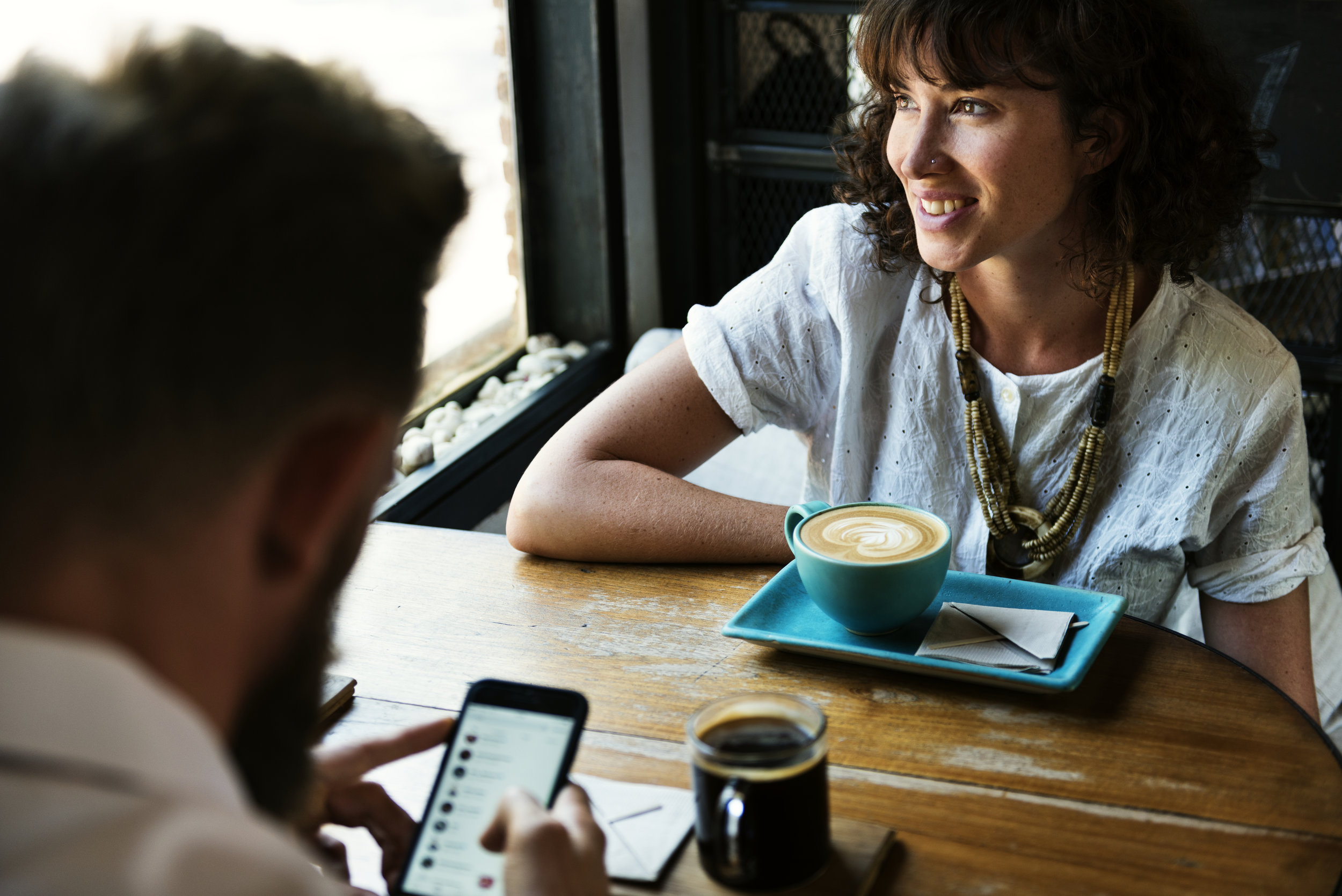 One-To-One Christian Care
Our team of trained Stephen Ministers provides confidential, one-on-one Christian care to those who are experiencing difficult times in their lives. We have been trained to listen intently, care, encourage and pray for you.
Would You Like to Talk to a Stephen Minister?
Call our office at 770-475-6556
Email us at hope@fbca.com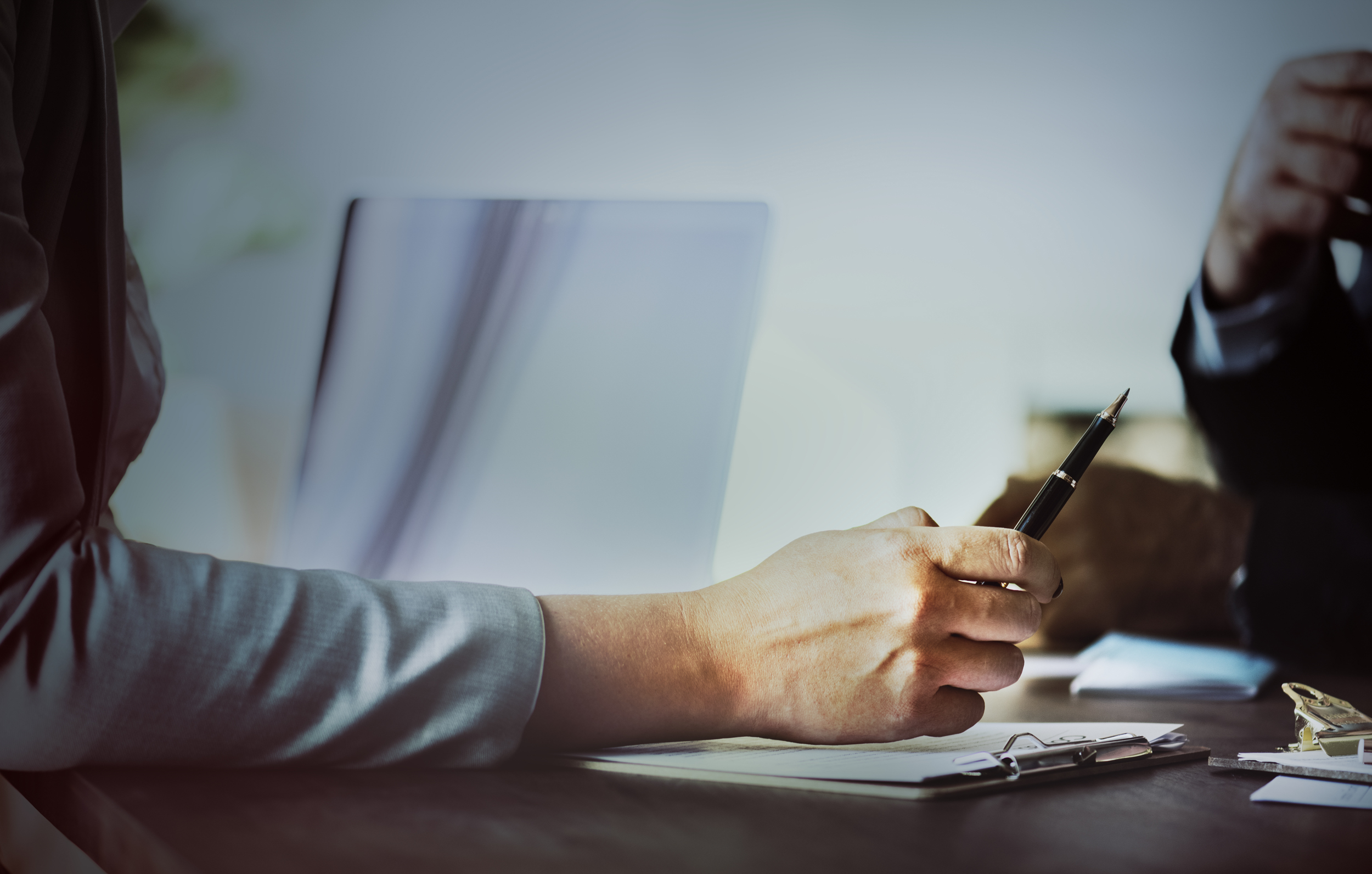 Through our professional counseling services you can receive independent care from a licensed counselor.
Would You Like to Talk to an Independent Counselor?
Contact Us at 770-475-6556
Email us at hope@fbca.com